I was recently gifted a review copy of the memoir Washed Away: From Darkness to Light by Nikki DuBose. This is my thoughts on a book that captivated me from page one.
I really didn't know what to expect when I started this book. The little bit I'd read and heard about it suggested it was a pretty dark memoir recounting a life of mental health issues and abuse. A few pages in, I realised the book was a lot heavier than I could have imagined.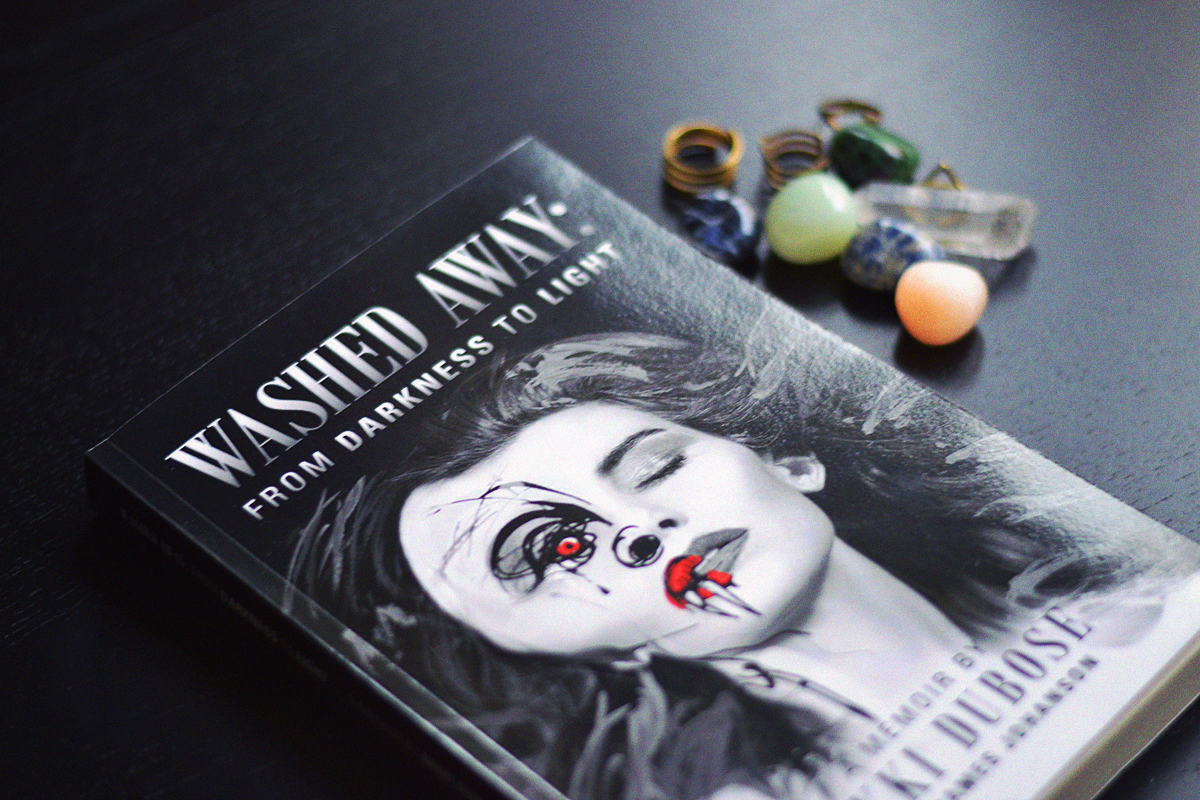 Washed Away: From Darkness to Light by Nikki DuBose
Nikki DuBose tells the true story of her life. From her childhood overshadowed by sexual and domestic abuse, developing bulimia at age 8, to her young adult years and the continued abuse and self harming behaviour endured while working in the fashion industry as a model.
Washed Away: From Darkness to Light is the kind of story you read and think no child – or human being – should ever have to suffer through these things. I wanted to stretch my arms through the pages of the book and hold DuBose tight.
At the young age of 8, Nikki DuBose developed bulimia. She continued to struggle with eating disorders for years to come, and they only got worse as her career as a model took off and she found her body – and any ounce of fat on it – critiqued. Encouraged by the industry, her eating disorders and self harm spiralled out of control.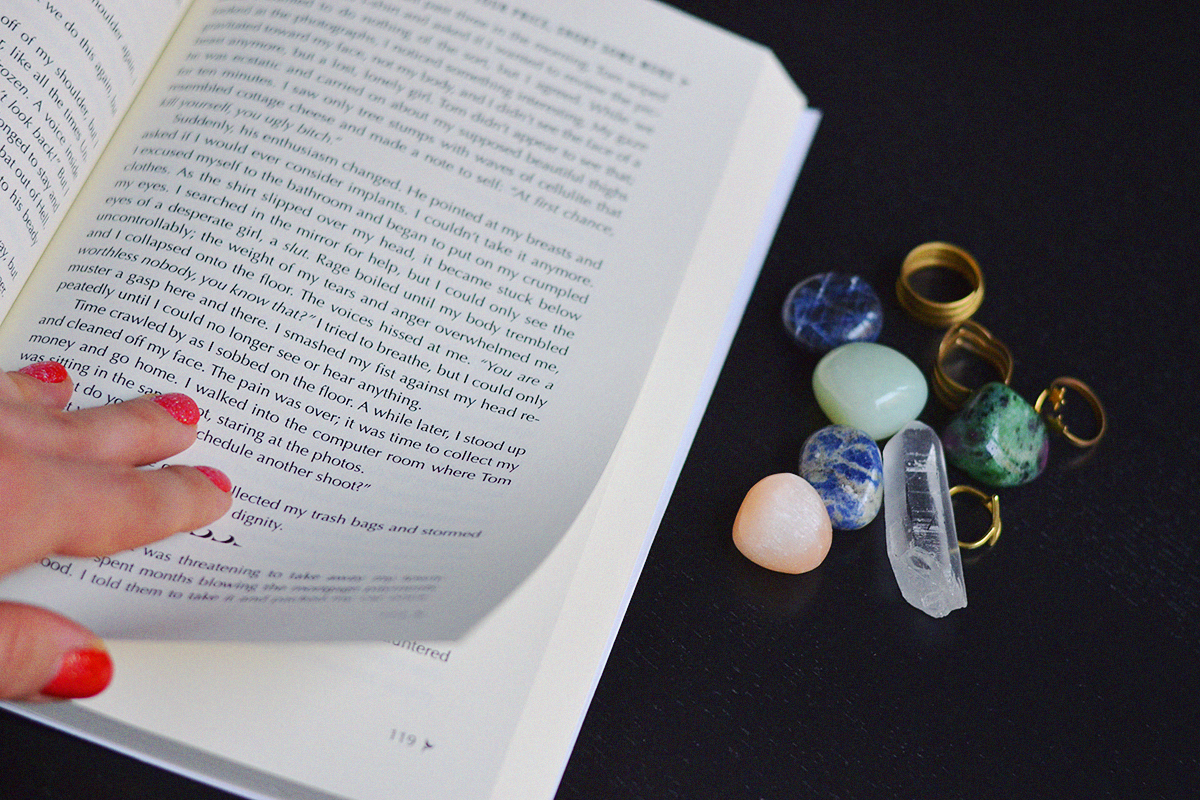 Mental health issues are not easily explained or described, but DuBose manages to recount her experiences in such a way that I as a reader could relate. Perhaps it is also my own experiences with eating disorders that made this story relatable to me personally.
This isn't a book about how to recover from abuse and eating disorders. The life described is dark and in many ways unfathomable. It is a memoir, and as such it offers an insight into what it is like to live through and survive abuse, self harm, and mental health issues. I ploughed through this book in a matter of days. Albeit a heavy read, it is both interesting and fascinating.