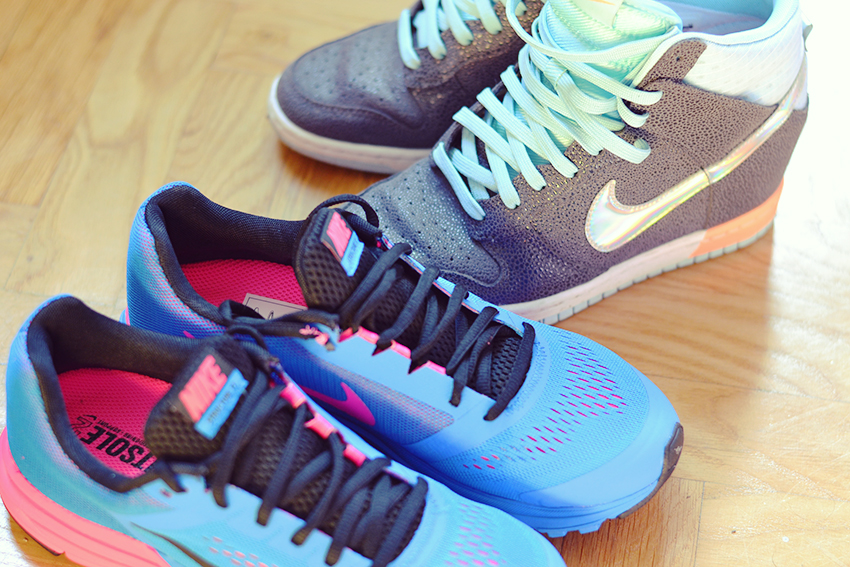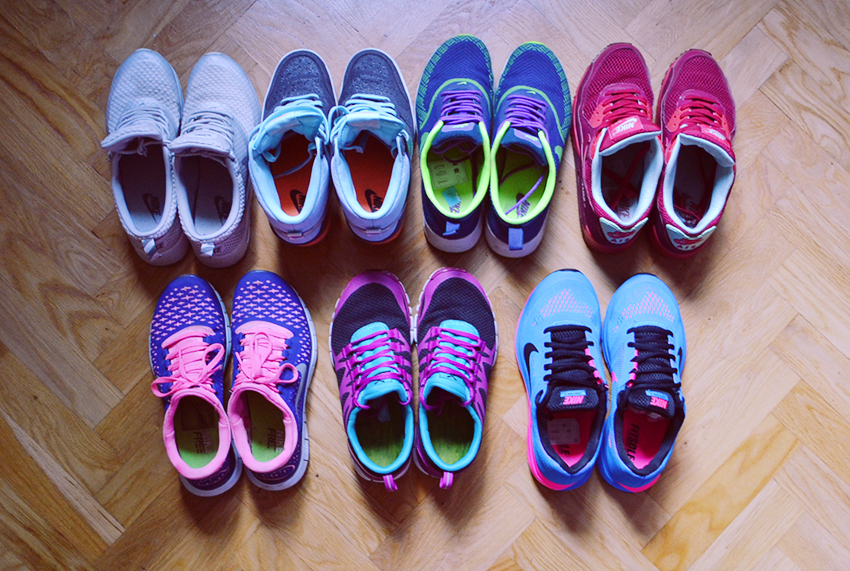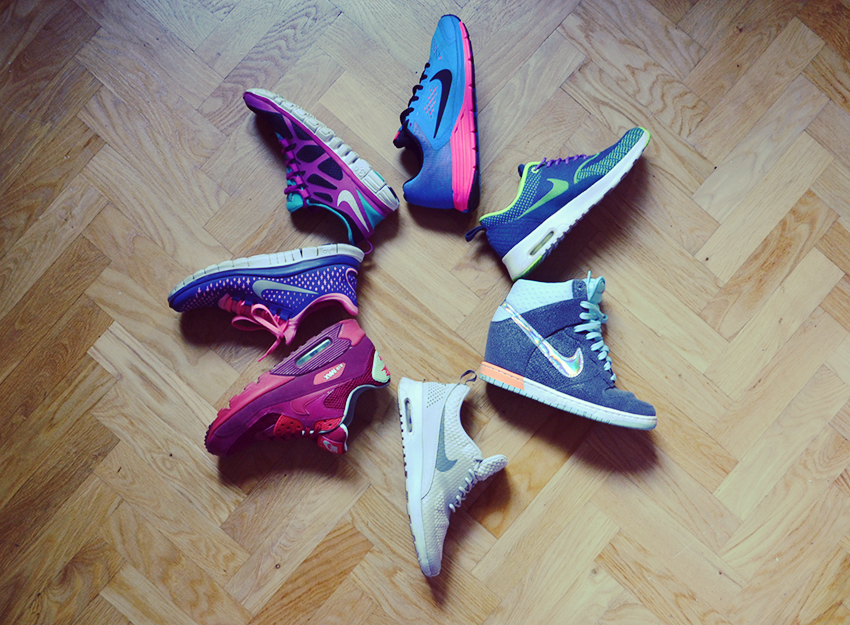 I've always loved color pops in my outfits, and my sneakers are no exception to that rule.
My preference of walking whenever I can has naturally contributed to me scoping out comfortable yet stylish sneakers that I can wear on a daily basis. I've currently got a pair of Nikes for pretty much every occasion. There's my gym sneakers, my walking sneakers, my running sneakers, my everyday work sneakers, and my party wedge sneakers with the disco swoosh.
And yet, I want moar! My next pair will have to be a new pair of proper training shoes, I've got my eyes on the Nike Free TR Fit 4.