People will offer up advice on health and fitness to you whether you ask for it or not. Everyone has that one trick that is the solution to leading the most healthy life. Spending so much time preoccupied with questions of what is or isn't healthy is in itself unhealthy. So, what is healthy? There's no one-size-fits all. Here's my kind of healthy Lifestyle.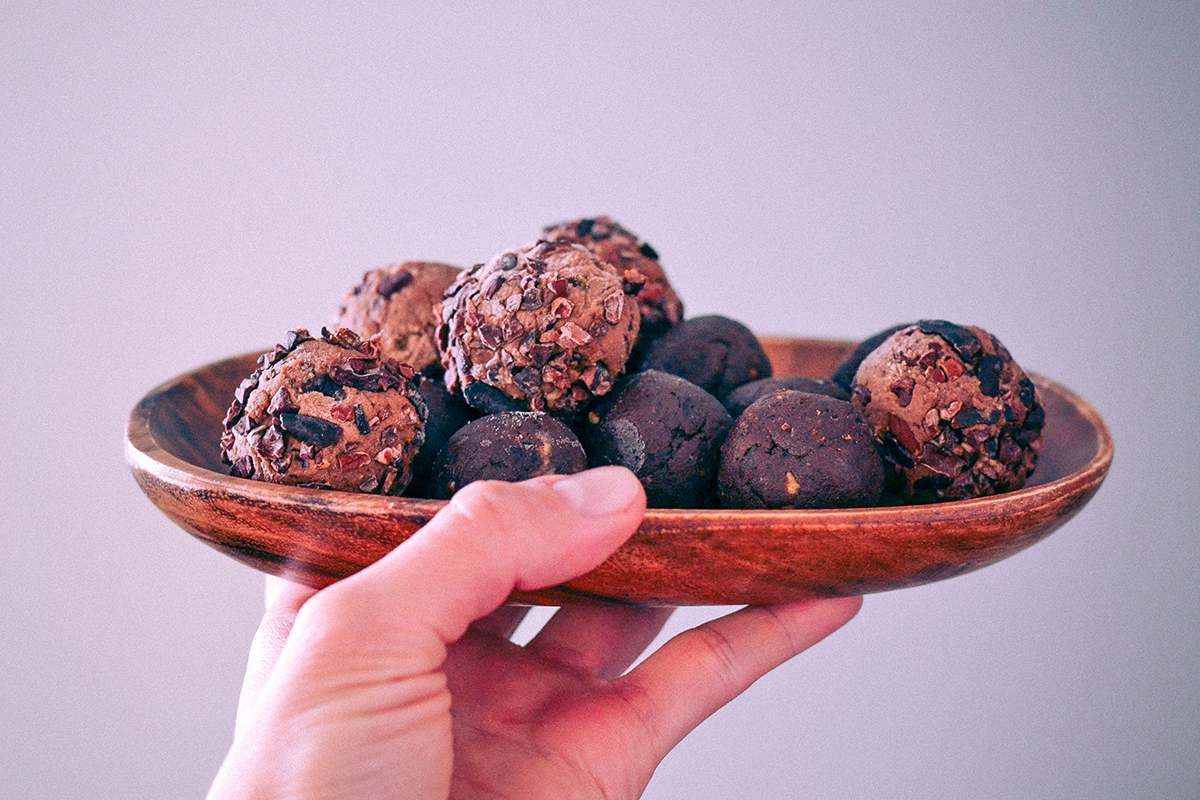 My Kind of Healthy Lifestyle
There's nothing wrong with being interested in health, food, and fitness – I myself am and have been for years. I workout several times a week, I eat vegan/vegetarian – something many would call a "healthy diet" – and I'm curious about new "health" foods that hit the market. I like smoothie bowls and drink protein shakes. I eat fruit and raw balls. I drink green tea and go for power walks and sometimes run.
But.
I also love a big bag of candy all to myself. Or a whole tub of Ben & Jerry's on the couch in front of the TV. Sometimes I can't be bothered cooking something for dinner so I have toast with butter. I always have popcorn stocked in my pantry. While wandering around town on the weekend I'll get a coffee and cake with my boyfriend at a café.  And when there's bowls of candy at the office I'll stop by and grab a couple of pieces, and then go back for more.
So, does the fact I eat fat, carbs, sugar, and salt make me unhealthy? No. Would you consider me healthy if I were to never eat anything that isn't strictly gluten-fat-carb-dairy-sugar-salt free? Hopefully not.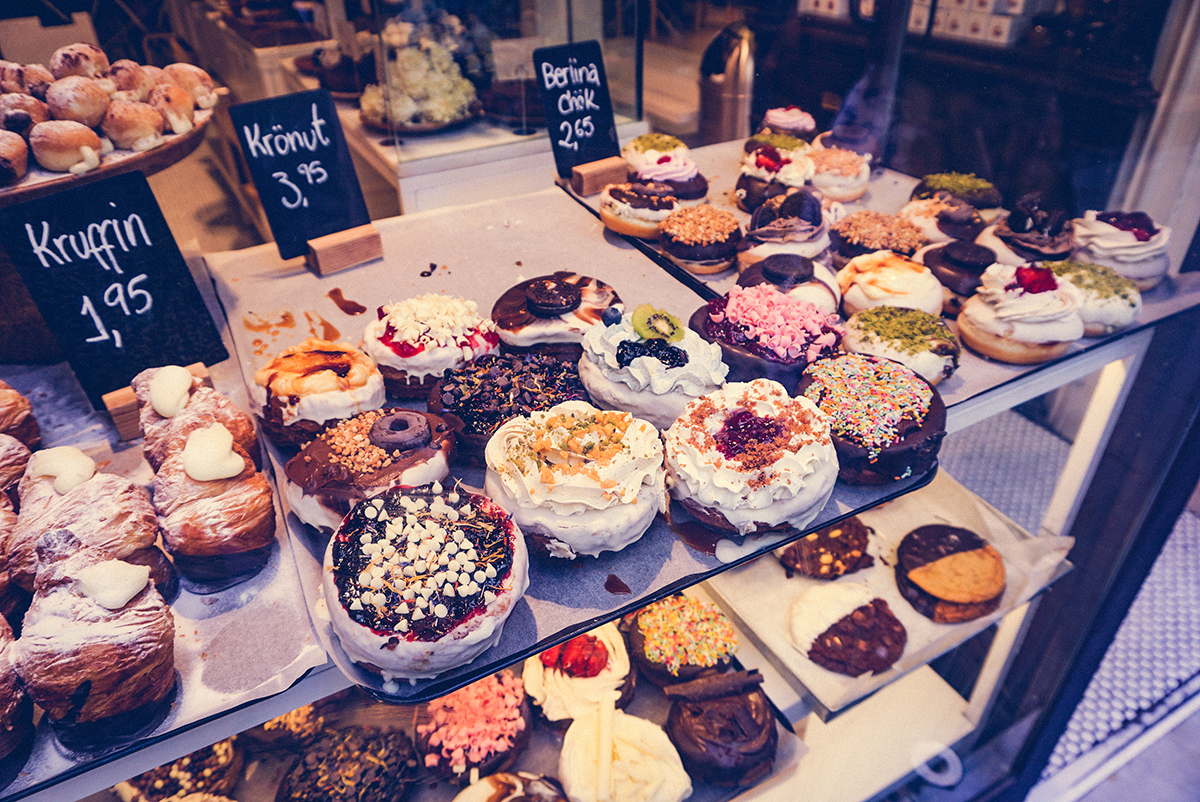 My mix of an abundance of fruit and vegetables, eating vegan/vegetarian, exploring new "health" foods, and working out several times of week combined with candy, ice cream, popcorn, and bread is my kind of healthy. It's what makes me feel good. I'm sure your kind of healthy looks different than mine. Maybe you eat bread every day because you love bread. Maybe you never eat candy because you simply don't like things too sweet. Perhaps you snack on chips in front of the TV every Friday because it's your favourite way to wind down before the weekend. What makes you "healthy" is doing what feels good for you and your body. We've all got our own kind of healthy lifestyle and the only way to find it is to dare explore and tune into how you feel. And tune out all that "health advice" coming from everyone else.
What does your kind of healthy lifestyle look like?