New York City has any kind of breakfast you could desire. The only issue is finding the time – and stomach space – to try them all. We made it though a variety of places during our stay, among others we had breakfast at Two Hands in NYC.
Two Hands is a hip and cosy little cafe with two locations in New York City, one in Tribeca and one in Nolita.
It's a great spot for breakfast as their menu features a ton of tasty morning goodies like banana bread, açai bowls, croissants and other breakfast sandwiches. I opted for an açai bowl topped with granola, berries, chia seeds, cacao nibs, and shredded coconut. I also had to give their banana bread a try.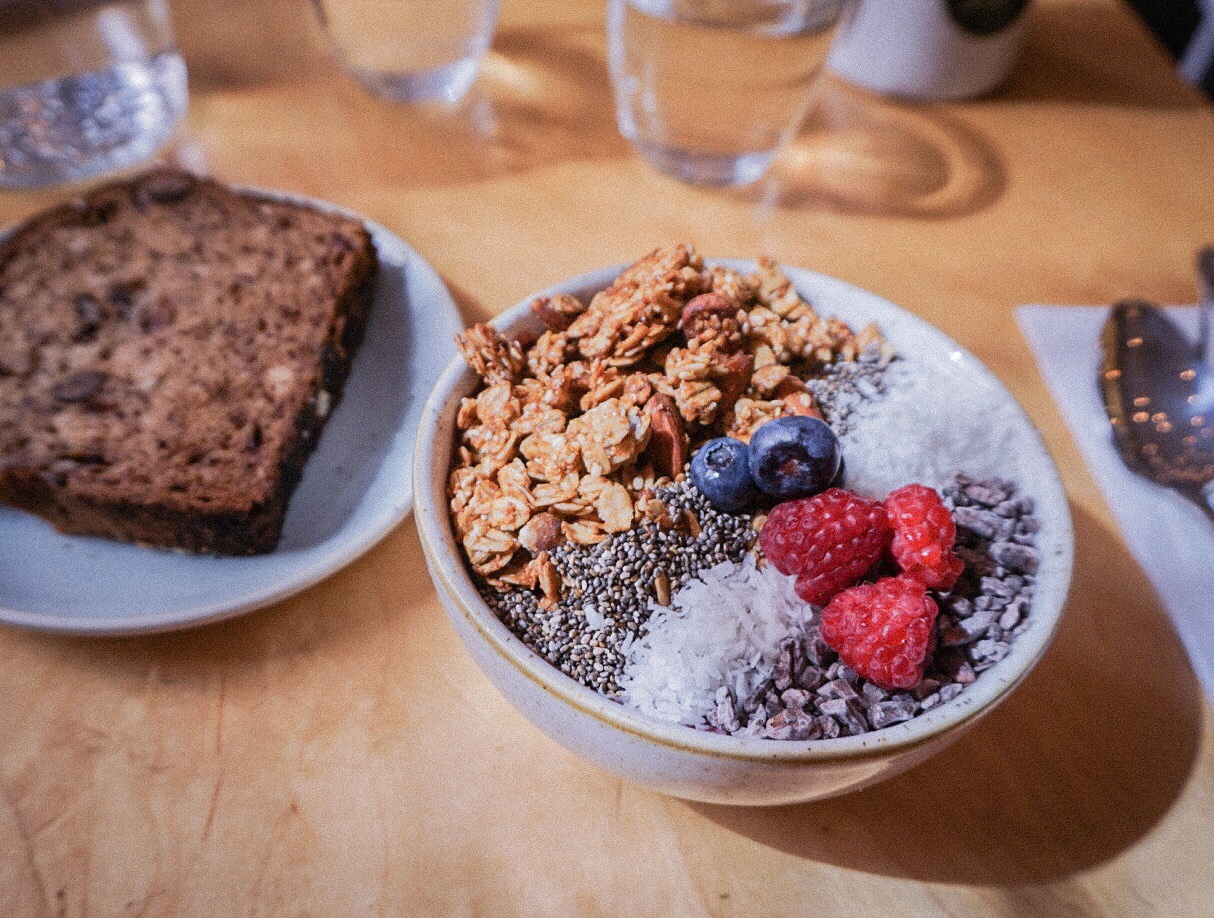 Their banana bread is served with espresso mascarpone, toasted buckwheat, walnuts and honey, but I asked for it plain, wanting to try the bread on its own (it's how I'm used to eating it). I'd recommend getting it with the toppings though as it was a little bit on the dry side on its own. The açai bowl was delicious though and everything is presented in a very pretty manner.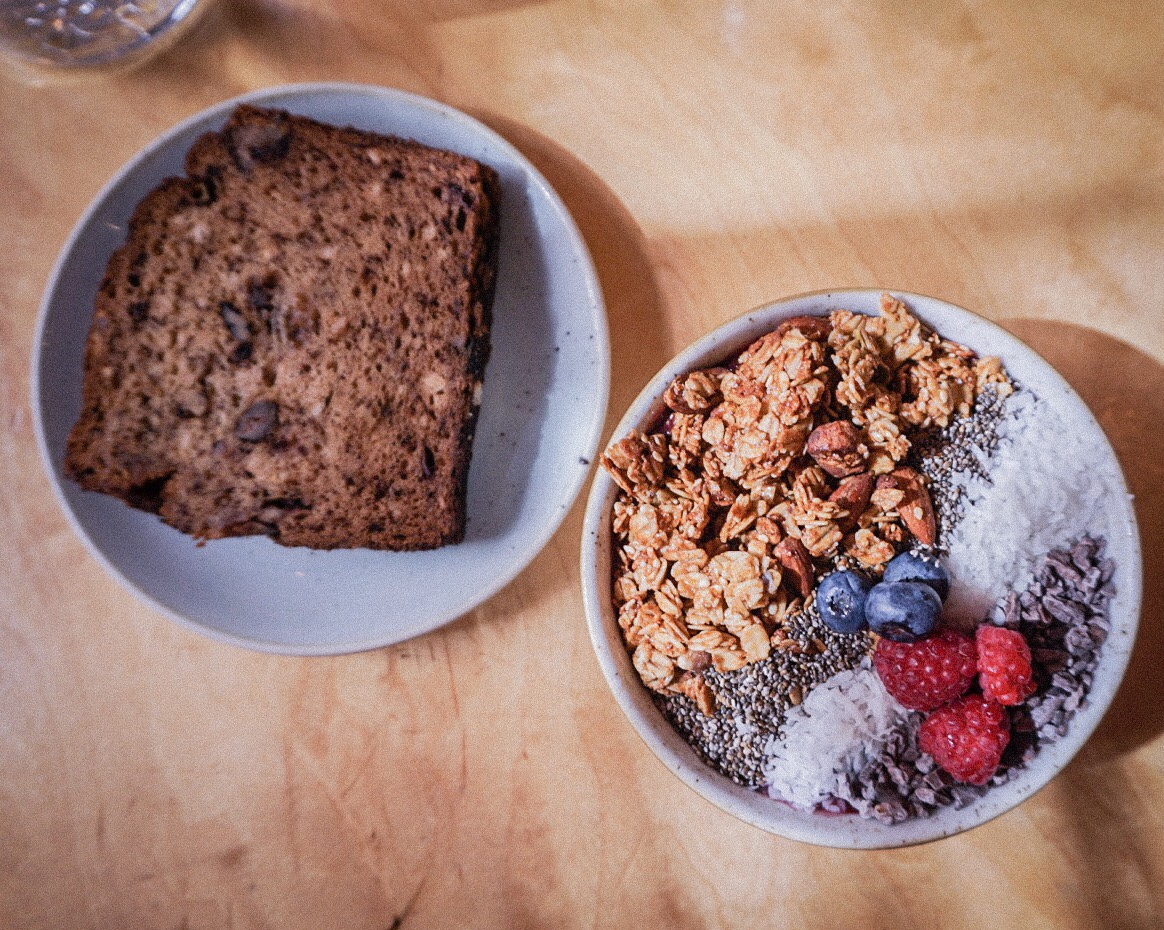 There were several things on the menu that sounded delicious, I struggled to choose! I would definitely like to come back here on my next visit to NYC.
What's your favorite breakfast spot in NYC?