Beautiful birthday gifts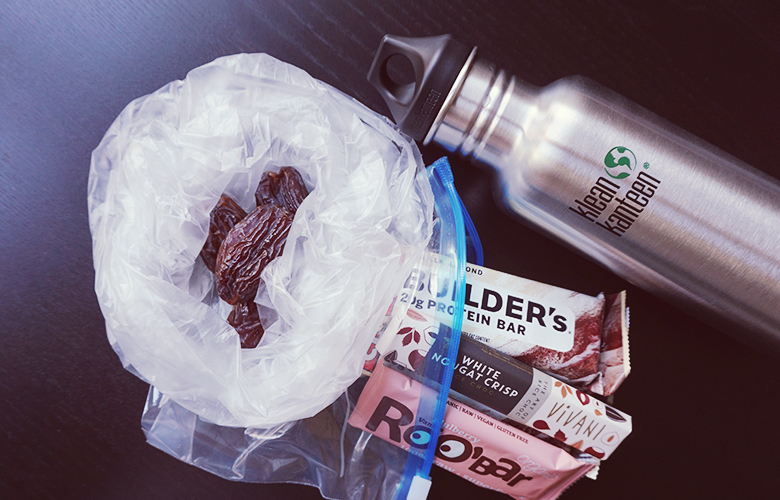 Travel snacks to go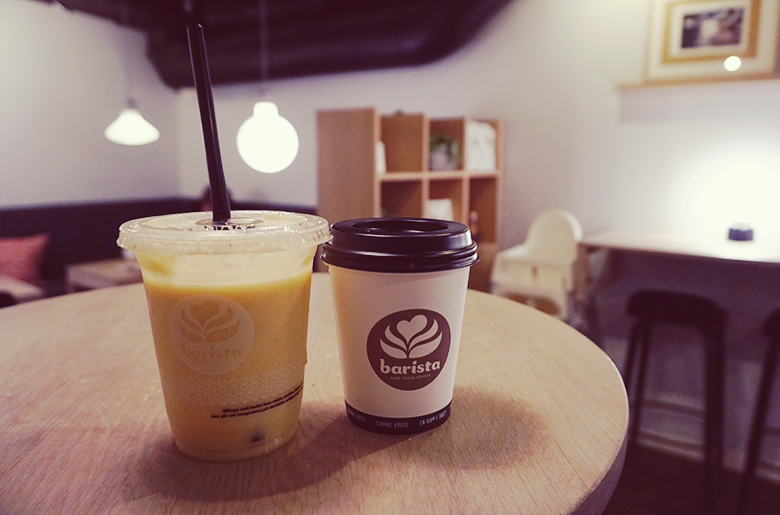 Vacation latte!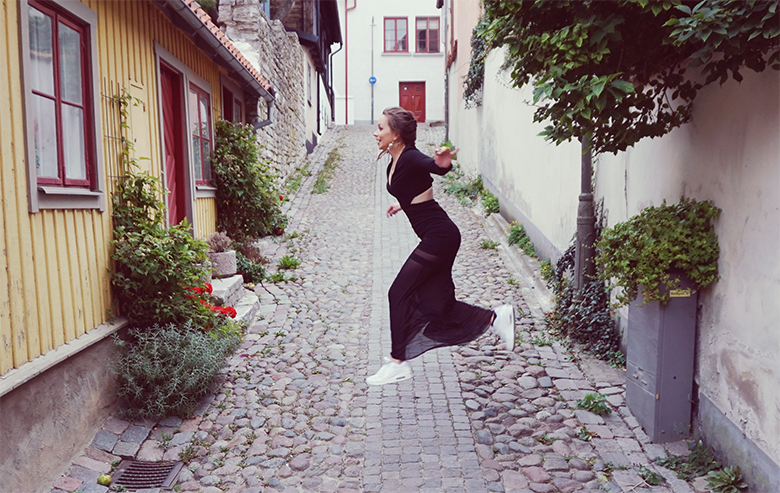 Jumping with joy along the cobblestoned alleys of Visby, Gotland
The past two years I have traveled during my birthday. Last year we were in Alanya in Turkey and this year we took a couple of days off work and headed to the island of Gotland for a long weekend.
My birthday was the same day as we were departing so first things first, I had some gift unwrapping to do! Tom got me so many beautiful gifts that were spot on with my interests and personality. Among other things I got an eco friendly Klean Kanteen water bottle (perfect for Pole Dance and Yoga class), a glass reusable coffee cup from Joco (my new best friend at the office), and Sweetly Raw Desserts by Heather Pace (so many inspirational recipes).
I packed up my travel snacks (Clif bars, Roo'bars, chocolate and Yammo dates) and we were out the door and on our way to get the mandatory vacation latte (a tradition borrowed from my mom – always start vacation with a latte in the airport or on the way to your destination).
Once we arrived in Gotland we got dressed up and headed out to dinner. I was literally jumping for joy about celebrating my birthday and having a couple of days off for playing around.
I'll be telling you more about the weekend in coming posts, including tales of all the great restaurants we tried during the weekend.