When the heat is as oppressive as it has been in most parts of the world this summer, hot drinks just won't fly. Believe me, I love my coffee but have honestly struggled to finish a single cup of coffee most days this past month. All I want is chilled drinks to combat the sweat perpetually sliding down my back. Which is how I came about whipping together this iced matcha latte shake.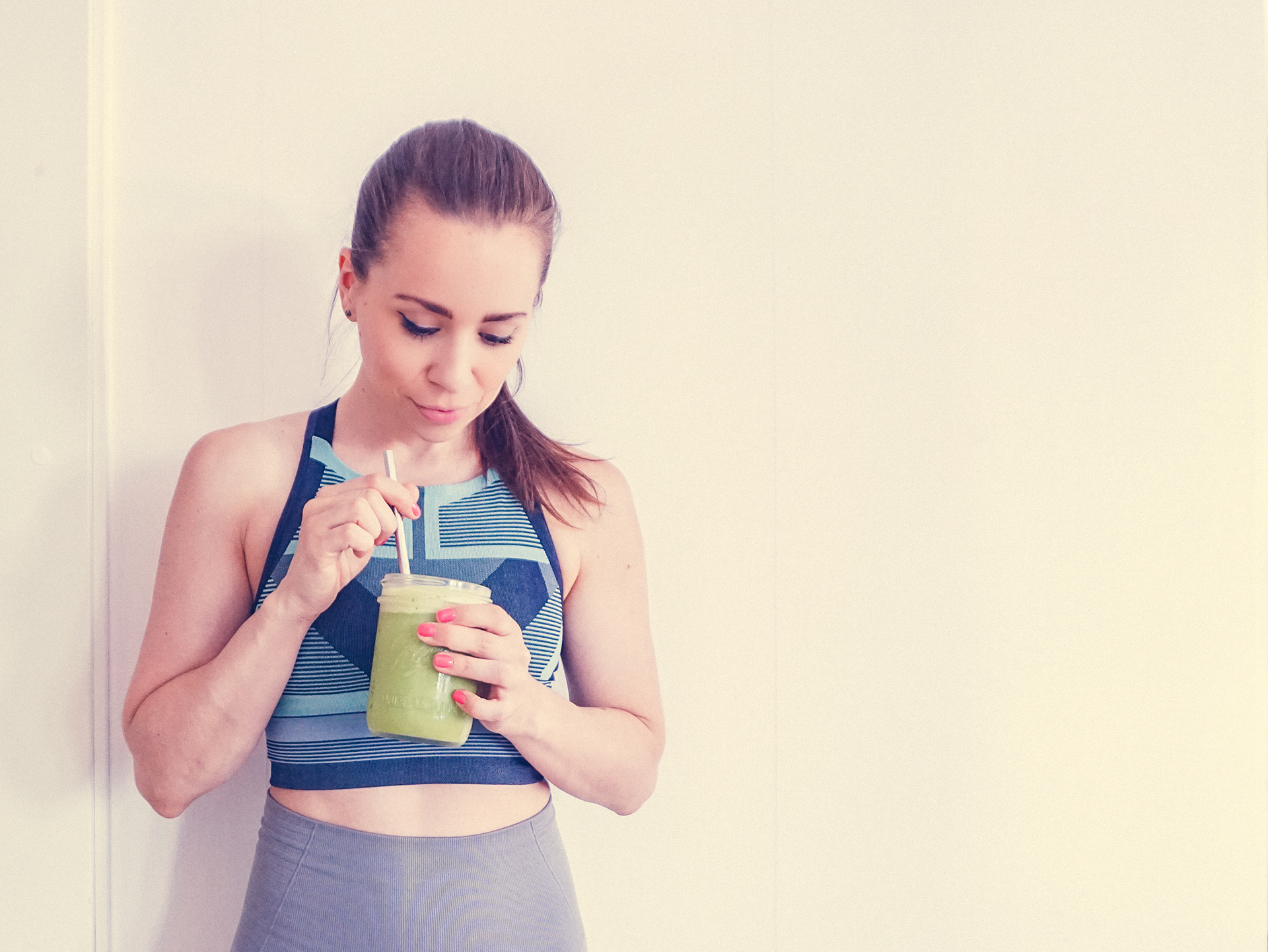 Matcha powder is green and made of ground up green tea leaves. It's got a lot of caffeine in it (as green tea naturally does), so you'll get the boost you crave from it. Matcha, or green tea, also has a lot of antioxidants in. And let's be real, people go cray for those antioxidants these days.
Whether or not you're sweating it out this summer like me, throw together one of these iced matcha latte shakes and thank me later.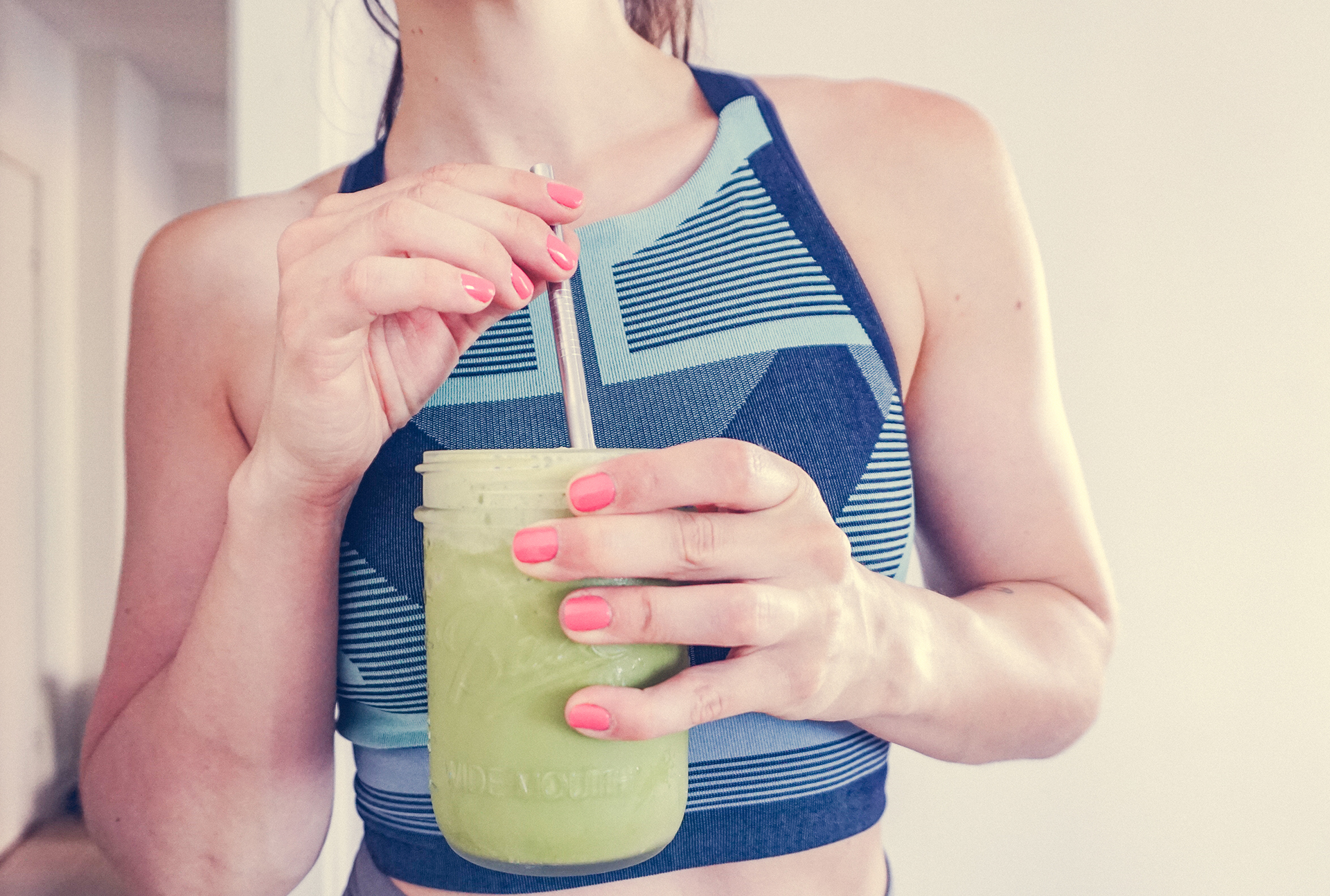 Iced Matcha Latte Shake
1 teaspoon matcha powder
1 cup oat milk (or other plant based milk)
1-2 tablespoons of maple syrup (or other sweetener)
a whole tray of ice
It's honestly this easy to make it: pop all the ingredients into a high speed blender and blend until all the ice is crushed and you've got a nice frothy drink. Pour into a big glass or jar and pop a sustainable straw in it. Enjoy!