I decided to quit fast fashion a couple of months ago because of the horrible effects it has on the environment. Instead, I buy clothes (or other things I need) second hand as much as possible. Recently, I've been scouring the app Depop. It's an app for buying and selling clothes and it's got members from all over the world. I thought I'd list my 10 Favorite Depop Shops so that you can hopefully discover the wonderful world of circular, sustainable, eco-friendly second hand shopping too.
10 Favorite Depop Shops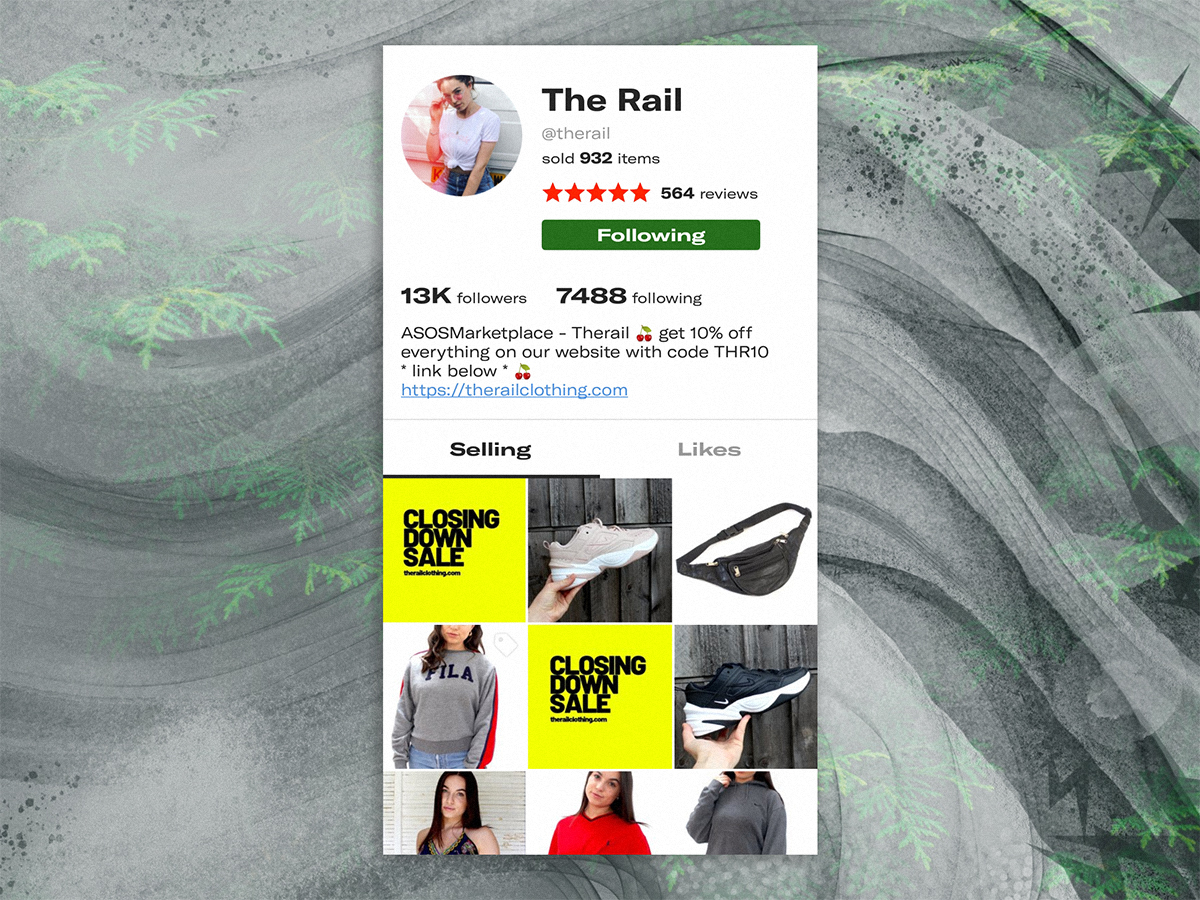 The Rail appears to be some kind of online store as well as a Depop account. They sell second hand clothing and shoes and have a bunch of cute stuff. They also appear to be on ASOS Marketplace. Worth noting though is that they are advertising a "closing down sale" right now, I'm not sure if that means they're shutting down completely or just getting rid of a bunch of stuff in a sale now. Either way, worth a check. Shop second hand from The Rail here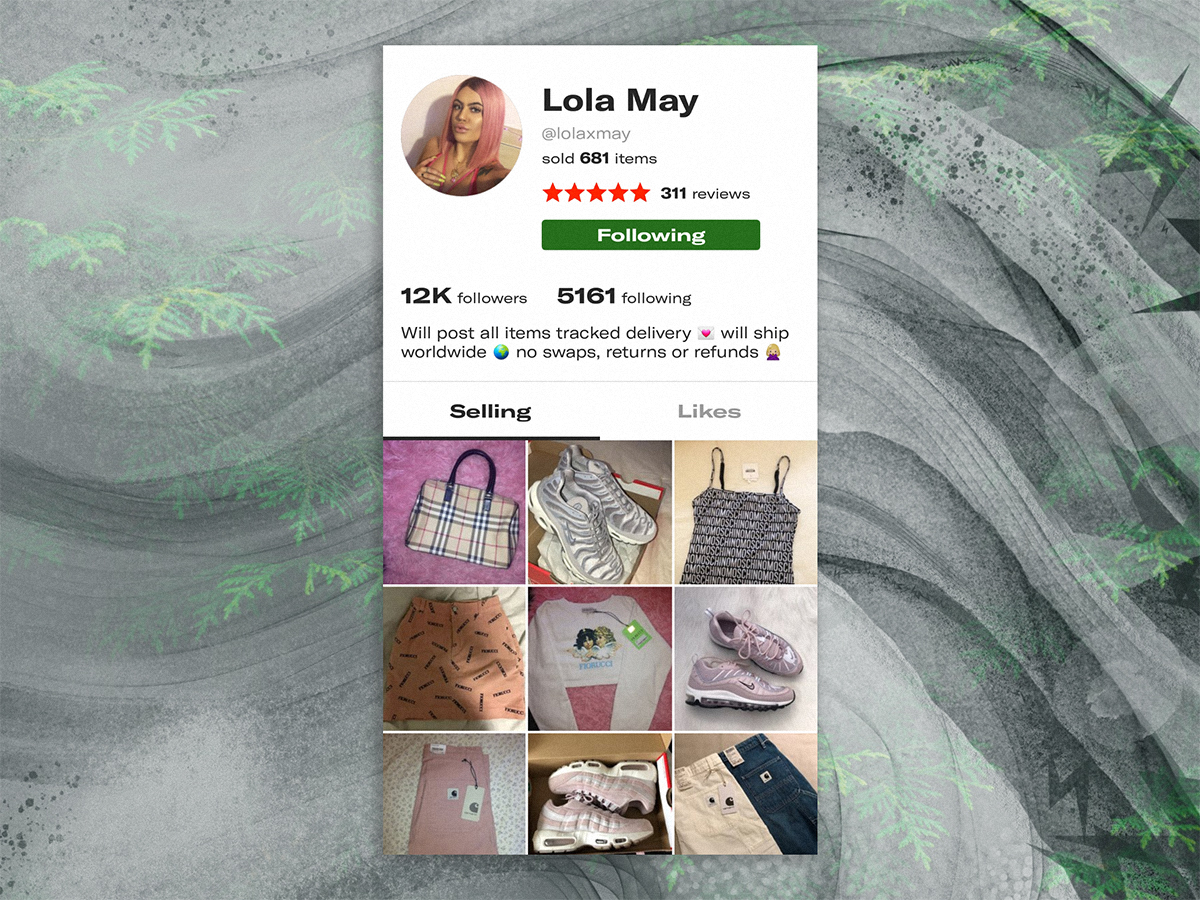 UK based Lola May has a ton of sporty and funky clothing including a lot of sporty shoes. Great for finding those sporty style or quirky items for your wardrobe. Shop second hand fom Lola May here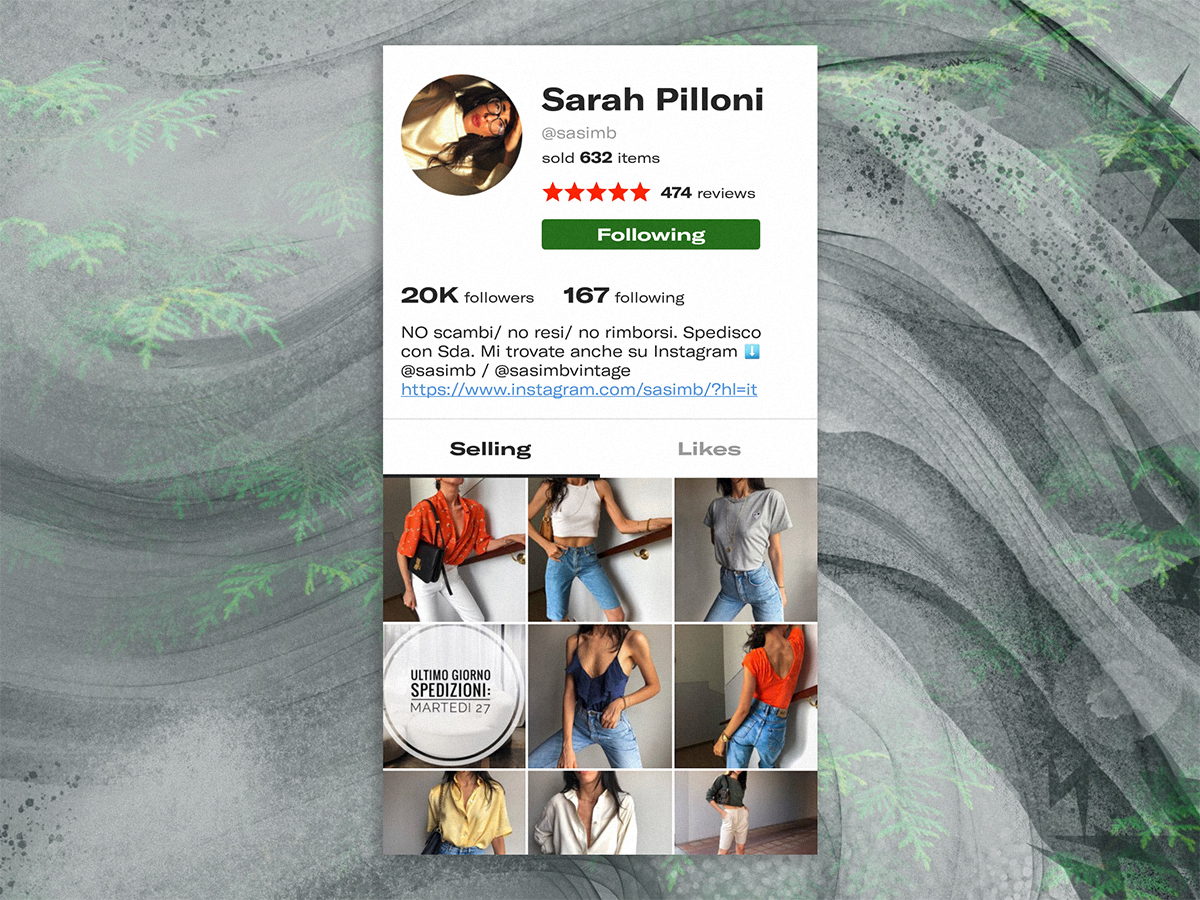 Sara Pilloni is based in Italy and is selling super pretty tops, skirts and bottoms from her wardrobe. Her Depop shop is the perfect place to find pieces for your capsule wardrobe and those basic pieces that go with any outfit. Shop from Sara Pillonis Depop shop here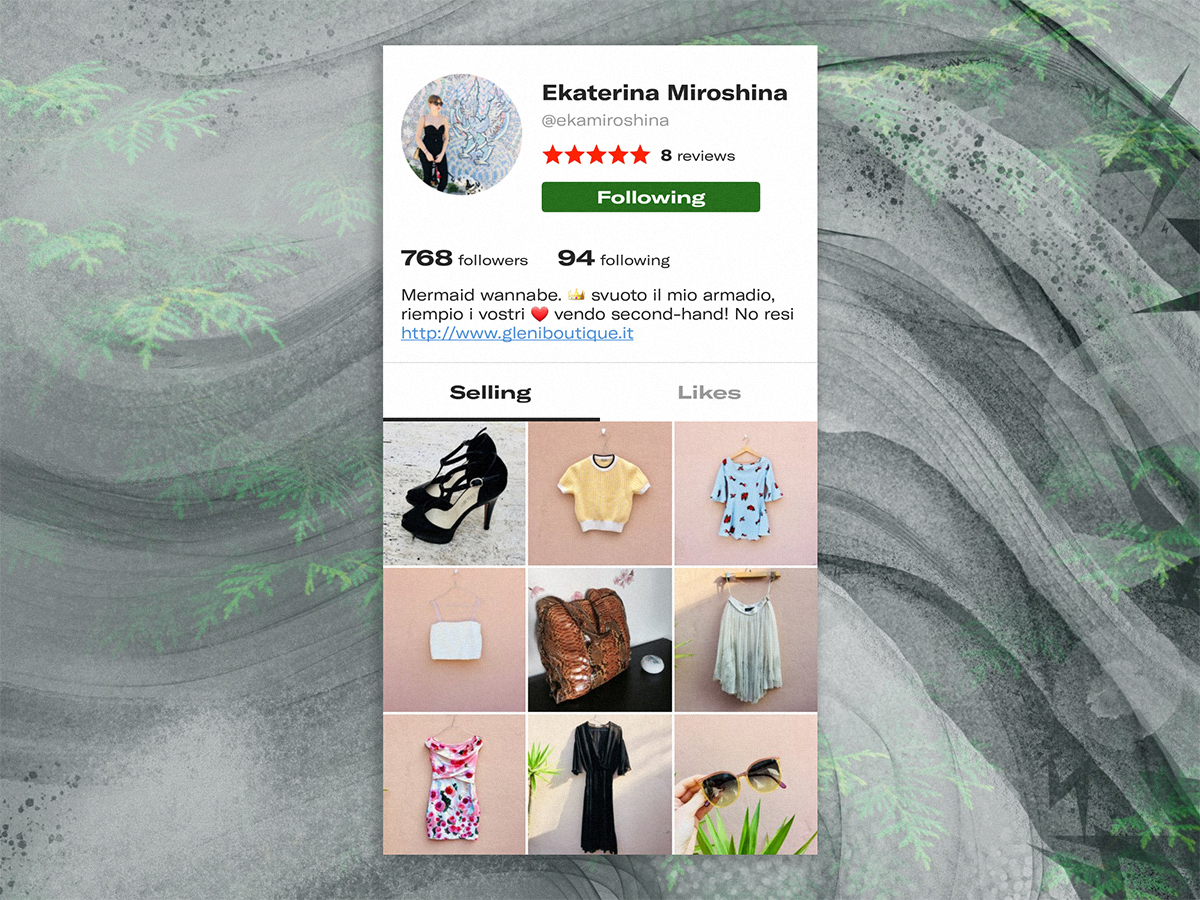 Ekaterina Miroshina is another Depop shop based out of Italy. Here you'll find lots of cute dresses, skirts and accessories like jewellery and sunglasses. An all round mix of fun and unique second hand items. Shop second hand from Ekaterina Miroshina here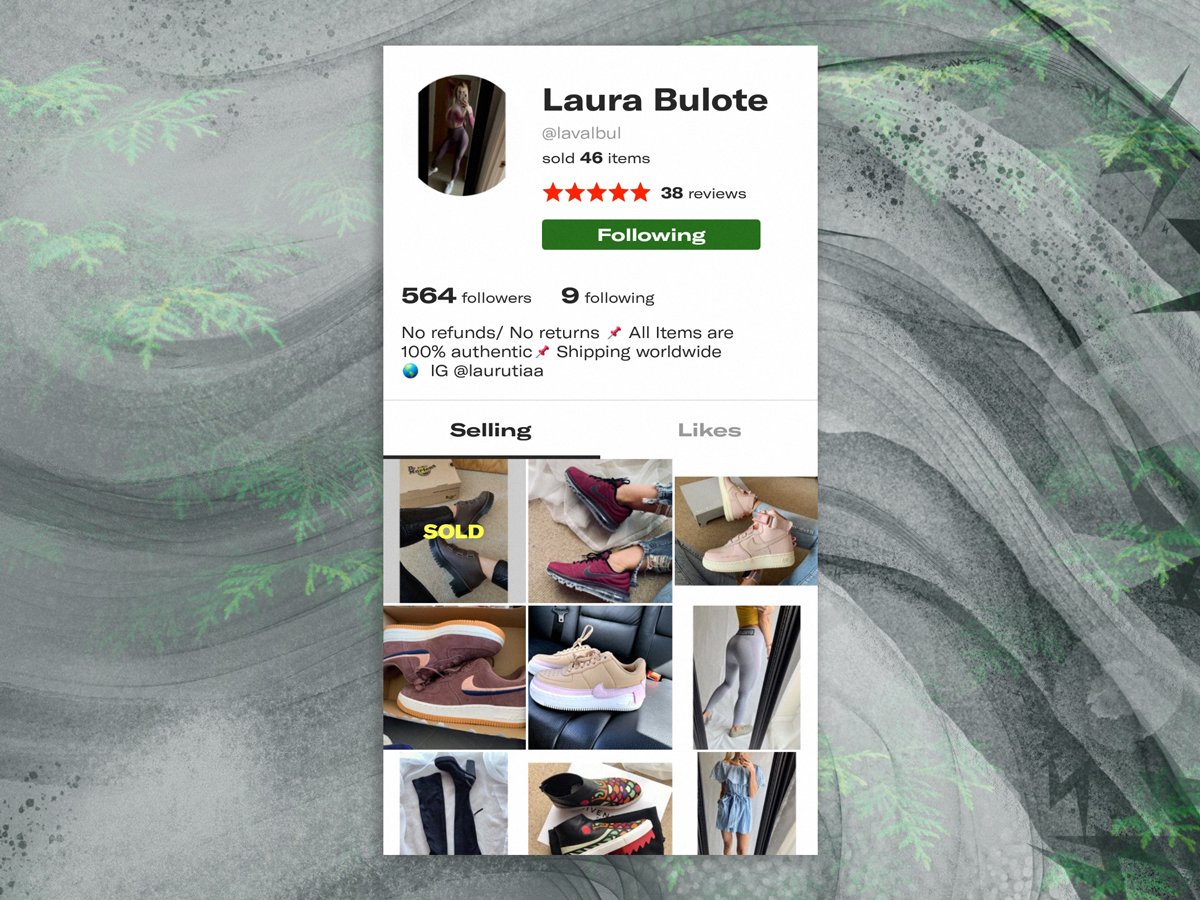 Laura Bulote is currently selling a bunch of awesome and funky second hand sneakers and shoes as well as cute dresses and accessories. Definitely worth checking her shop out. Shop from Laura Bulote's Depop shop here
Another Italy-based Depop shop with lots of great basic pieces as well as some fancier pieces. Lots of shoes, coats, sweaters and also a bit of interior stuff like cups, mugs and decorative pieces. Shop second hand from Gaia Cervia here.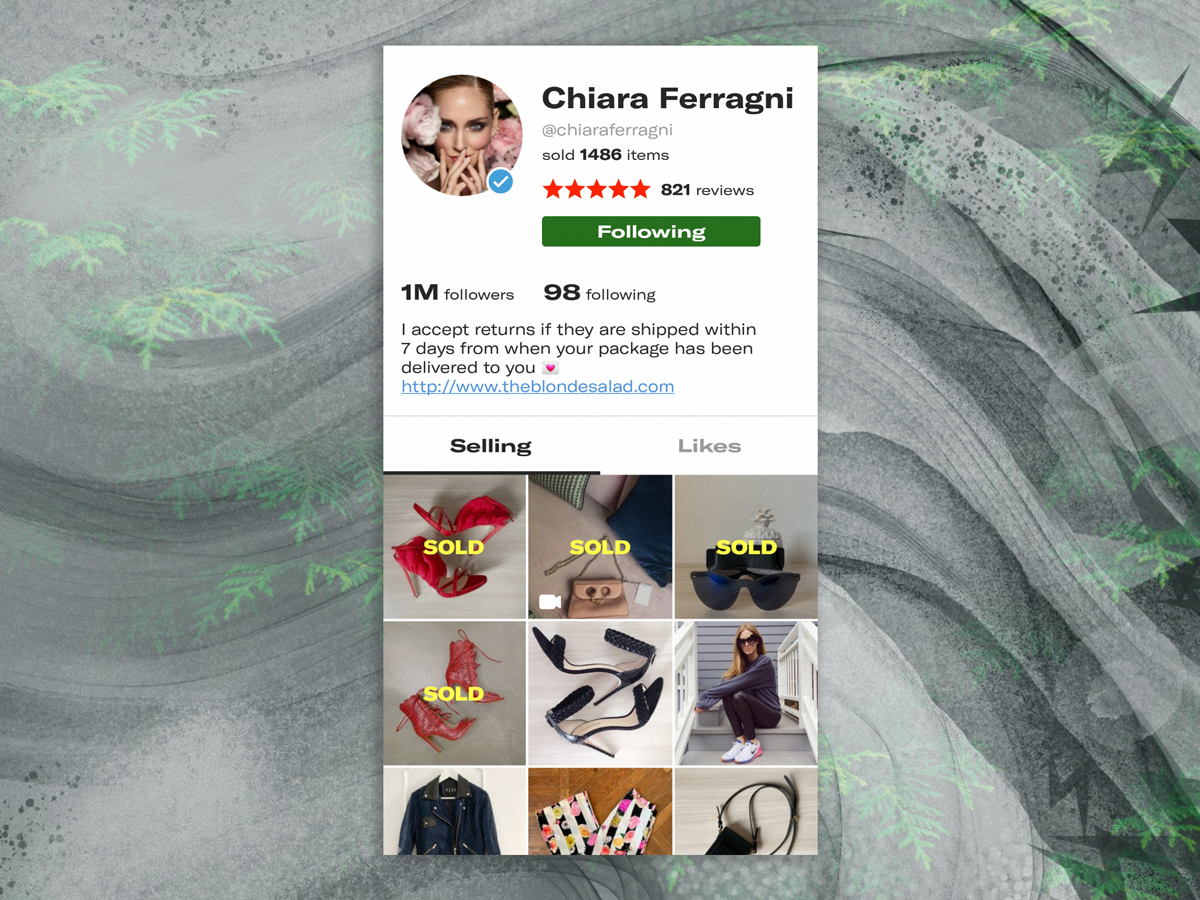 There's of course also a lot of famous influencers on Depop selling off items from their endless wardrobes. Like Chiara Ferragni, also known as The Blonde Salad, famous blogger and influencer from Italy (who I believe lives in LA now). Her sister has a Depop shop too @valentinaferragni Expect to find lots of fancy designer goods an unique pieces in their second hand Depop shops.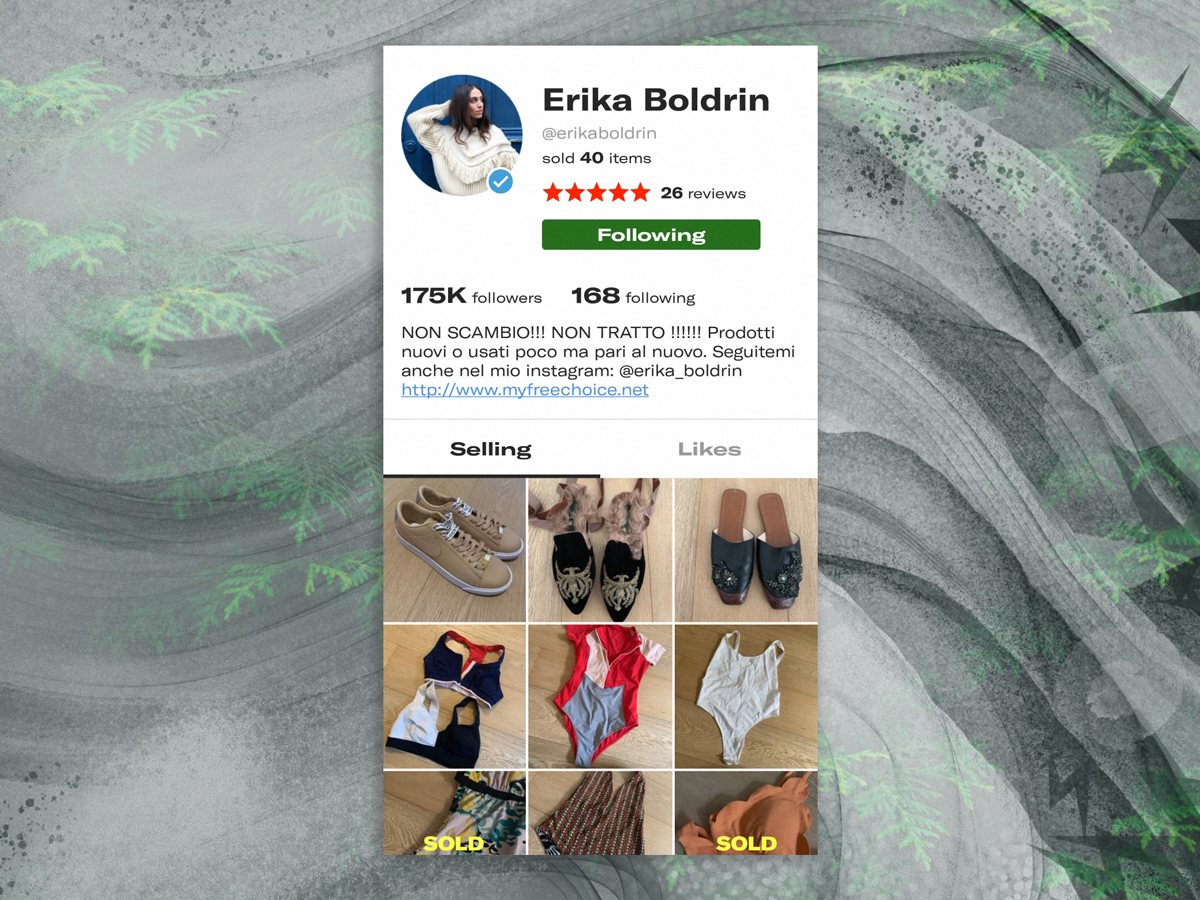 Erika Boldrin's shop is fun because there's such a huge amount of stuff for sale in her shop. She's got a ton of shoes and lots of cute tops and other clothing items. In other words, her Depop shop is worth a mention because it might just be where you find that specific item you've been looking for.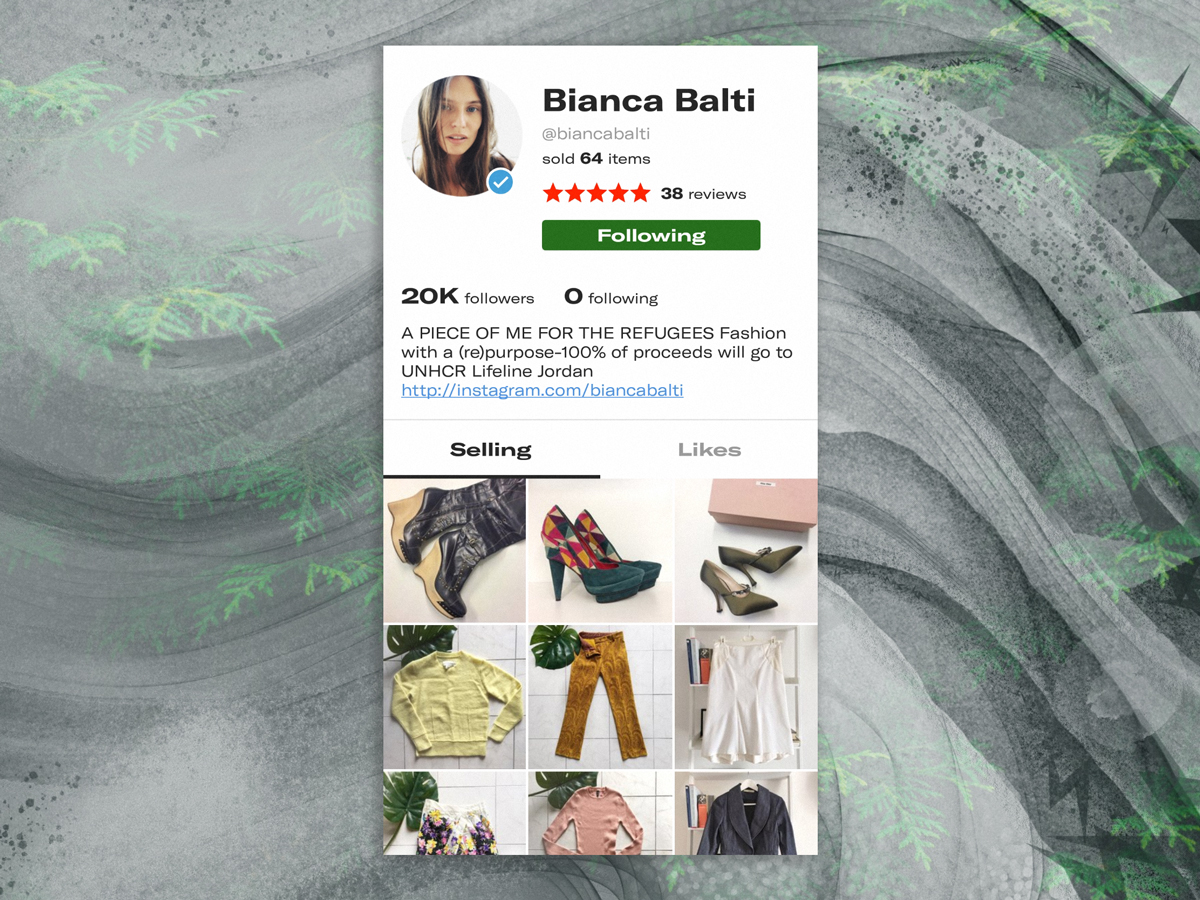 Bianca Balti is an Italian model, so just like the influencers with Depop shops, she's got an extensive wardrobe and is selling a lot of stuff in her second hand shop. What's nice about Bianca's shop too is that she's donating 100 percent of her proceeds to UNHCR Lifeline Jordan.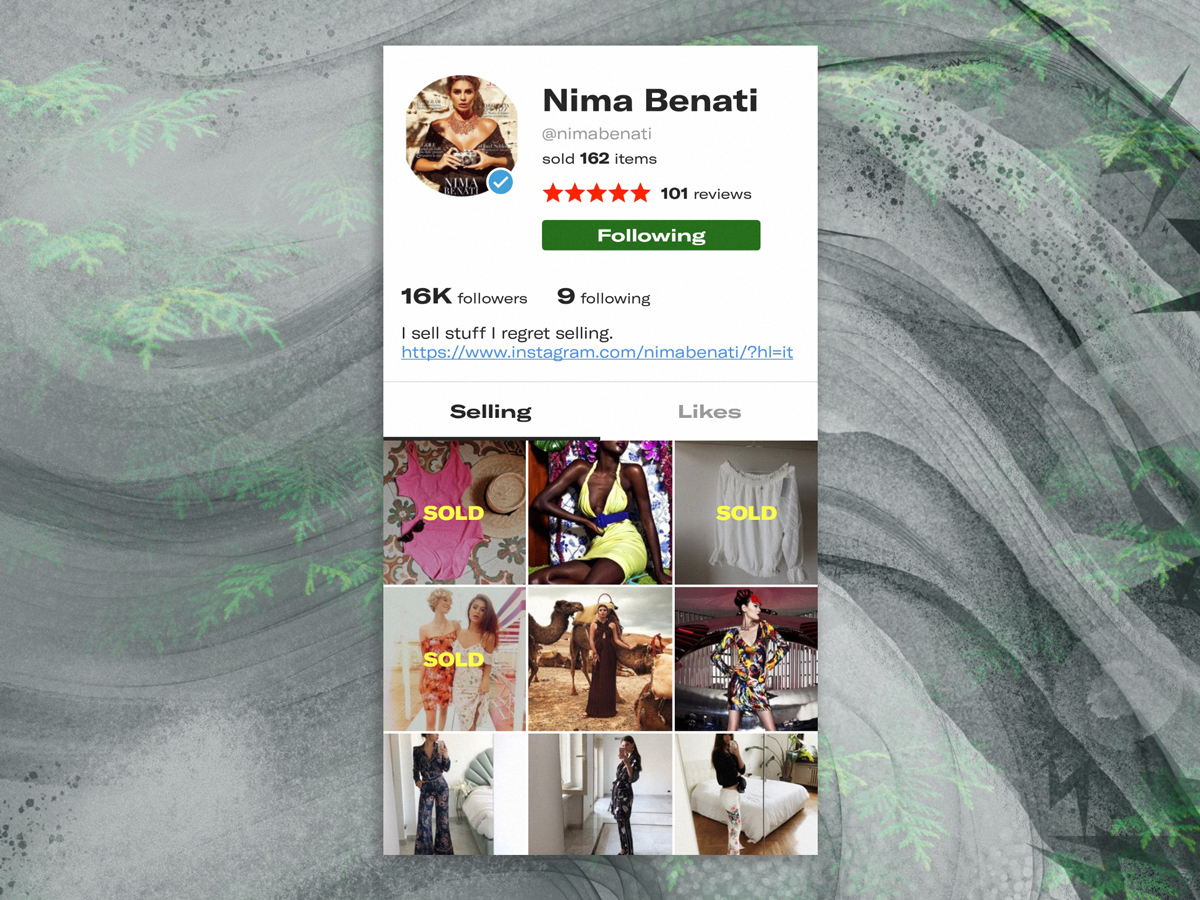 Nima Benati is a photographer from Italy. She's constantly travelling all over the world so her wardobe and second hand Depop shop is where you'll find all kinds of unique pieces.
Do you shop second hand?